Check out This Internet Radio Stations You Need to Try to Listen to in 2020 – While Apple Music and Spotify seem to dominate the world today, it doesn't mean that internet radio has gone forever. In fact, people still look up to these stations whenever they want to find out more on new music and songs. This list below will take you five best of them so far.
• Dublab
This station is based in Los Angeles, and it has been broadcasted since 1999. It has been more than a decade, and this station is still one of the best when it comes to alternatives on music. While it mostly broadcasts unknown music makers and artists, the music is really interesting and inspiring at the same time.
• XRAY
XRAY is probably one of the proud of Portland, Oregon. This radio station has aired since 2012. Later in 2014, they change their channel into local 107.1 FM. This internet radio station playlist is filled with local DJs' selection, local music fans and musicians, as well as the record labels.
• KCRW
It was first radio technology training for ex military in 1945, and then it has popular programs called Morning Become Eclectic in 1977. Today, this is where upcoming artists want to broadcast their music as it gains around 800,000 listeners each week.
• KEXP
This is a public radio station you can listen through the internet and it offers specifically the newest and freshest Indie Rock and Alternative music. While it partners up with Paul Allen's Experience Music Project and University of Washington, its live program often features up and coming music artists on this genre. This is where you find new stars.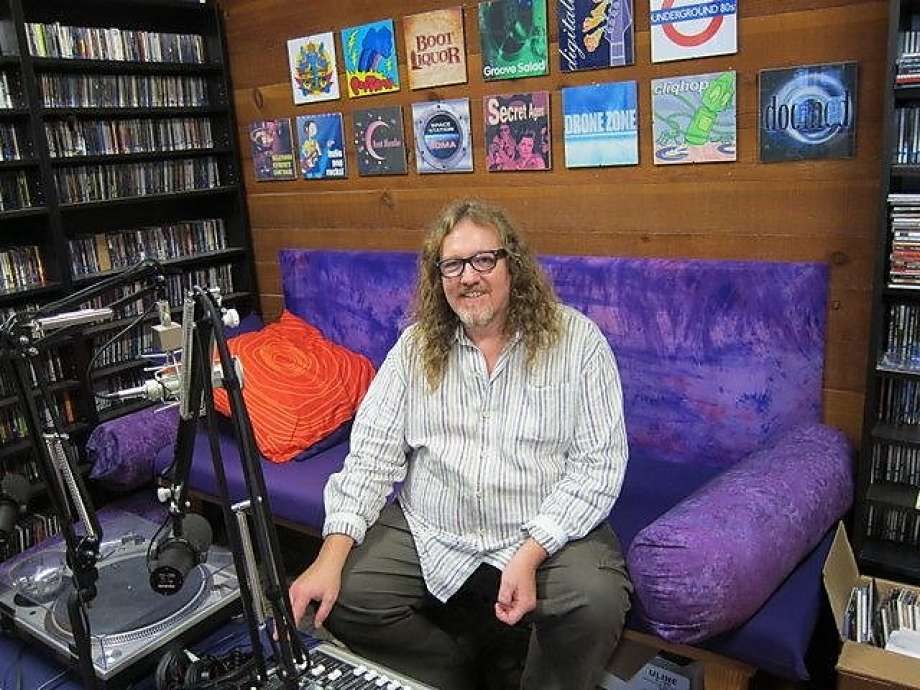 • Soma FM
This radio station started to broadcast since the year 2000. Since then, it gains around five millions of listening hours. Based in San Francisco, the name Soma is derived from South of Market, which is the very location of their station. It is totally unique with its anti mainstream as well as undiscovered formats.
Internet radio station isn't going anywhere for any time soon. These five stations have the best performances when it comes to music and culture. If you are bored to mainstream, the following stations will be more than enough to entertain you.